Capture, Contain, and Process Your Concrete Washout Water With Washout Watchdog Products
Stop Renting Bins! Five size bins to serve you!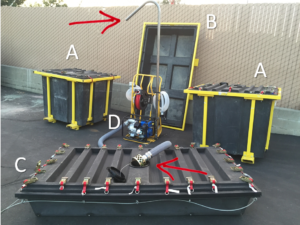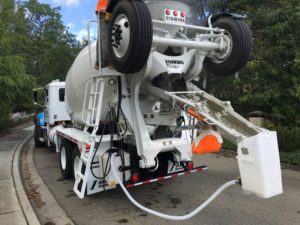 Keep Concrete Off Your Yard When Driving to Washout
Water Treatment and Water Absorption Products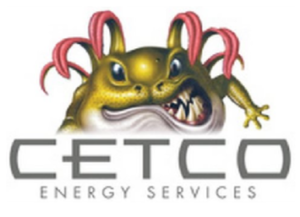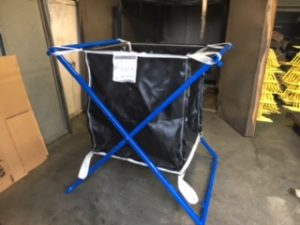 Keep Solids Out of Your Pit! Can be used as water clarifier!
Chemical Dosing Machines to Treat Washout Water or Storm Water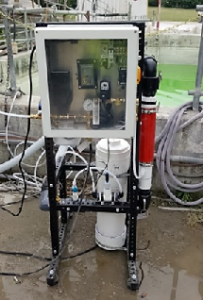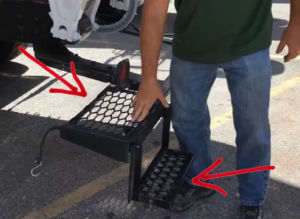 Platform Steps Made for Driver Safety
The Cube Tray: An Easy Way to Recycle Leftover Concrete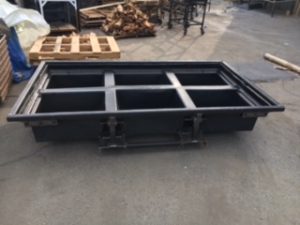 For more information on washout solutions for Concrete Precasters, call (626) 893-4170.